Ar wraps
Any questions contact Randy at
208-696-1180
REALTREE AND MOSSY OAK GRAPHICS WRAPS
Here a few designs of the Camo wraps, come in and we will show you more.
Vehicle accent kits REALTREE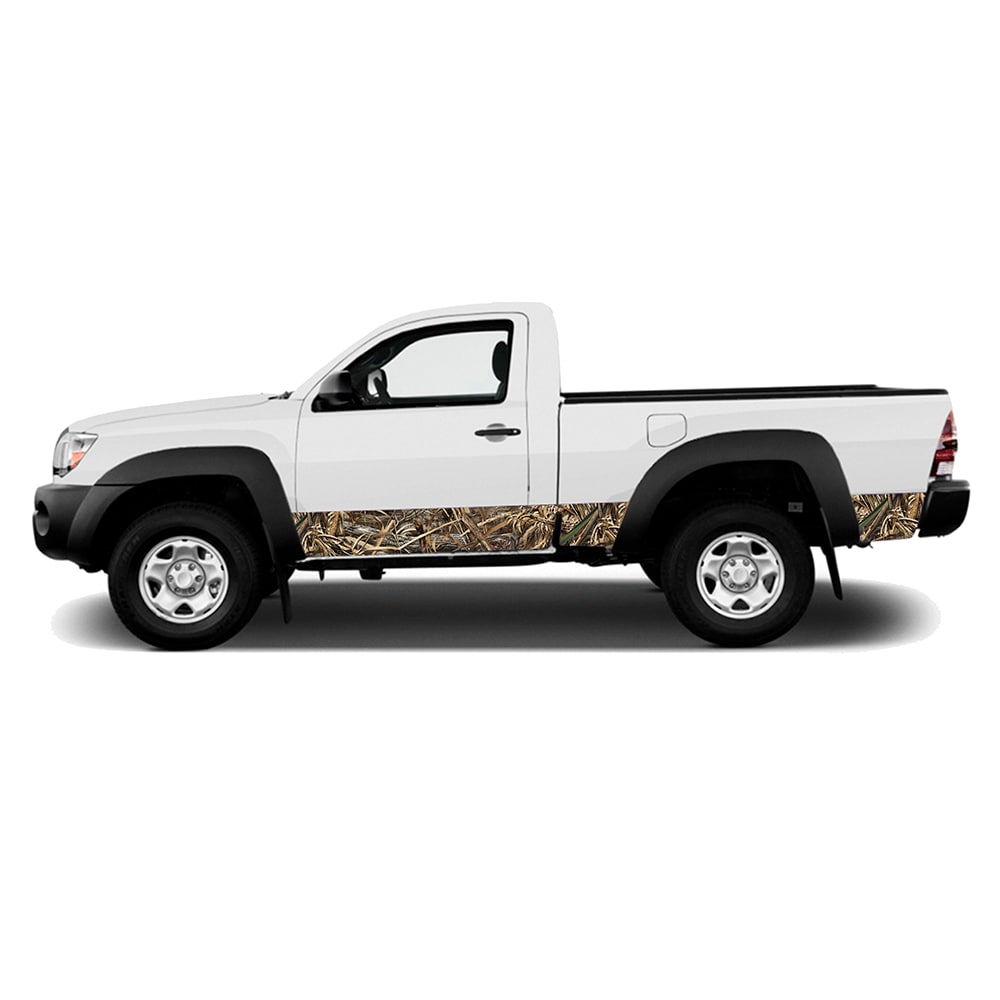 REALTREE $300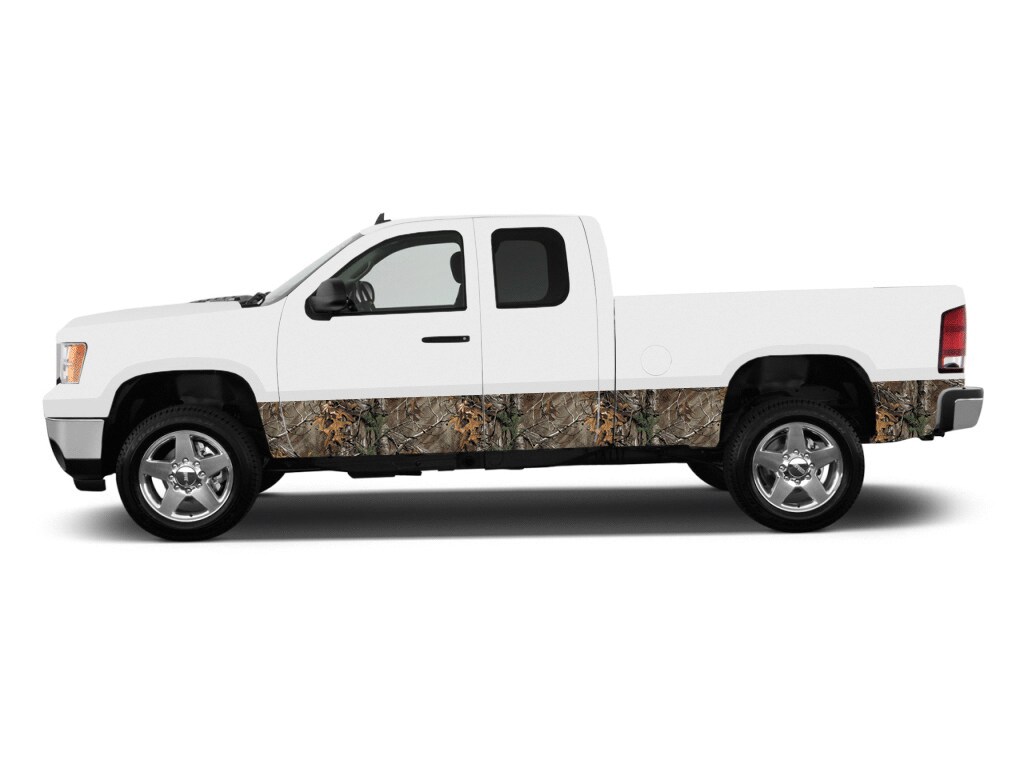 REALTREE $340 
Camouflage vinyl kit covering the rocker of vehicles. Available in various sizes for cars, trucks, SUV's. Comes standard with a matte finish. Kit includes material for both sides - please see size chart for more information.
Mossy Oak® Camo Rocker Panel Wrap
$300 INSTALLED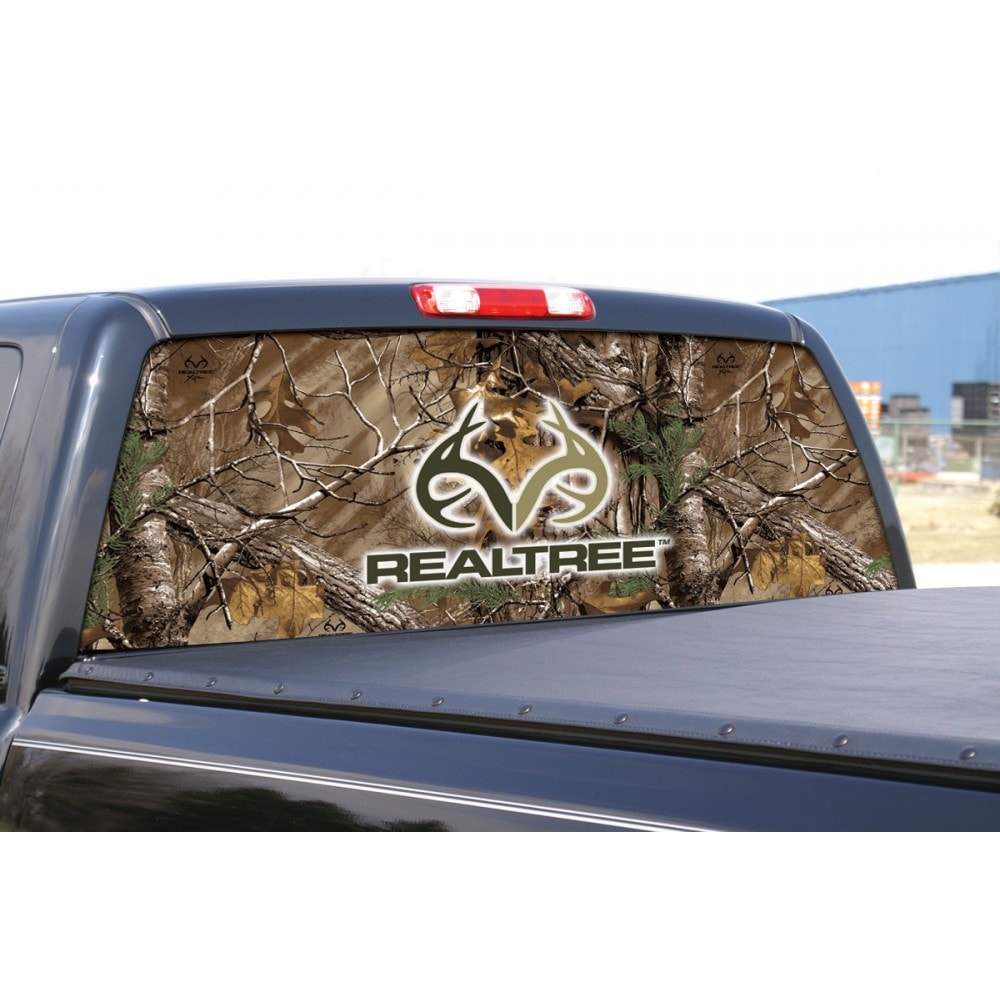 Realtree logo is not on the print.
20" x 66"  $142 Installed and 
window wrap
4' x 5'   $190 Installed and window wrap