Auto Ranch Group Customs   
 Each and every vehicle that drives up on our pavement at Auto Ranch Group Customs is important. We care strongly about each vehicle; our dedicated mechanics provide custom installation of auto accessories and modifications. As a custom auto shop in Meridian & Mountain Home, Idaho, we take the necessary time to determine what your needs and options are to make your vehicle special. You will sit down with our Service team and explore the world of customizing your vehicle. 
*We can install any accessories and any brands even if not listed - contact us for any questions.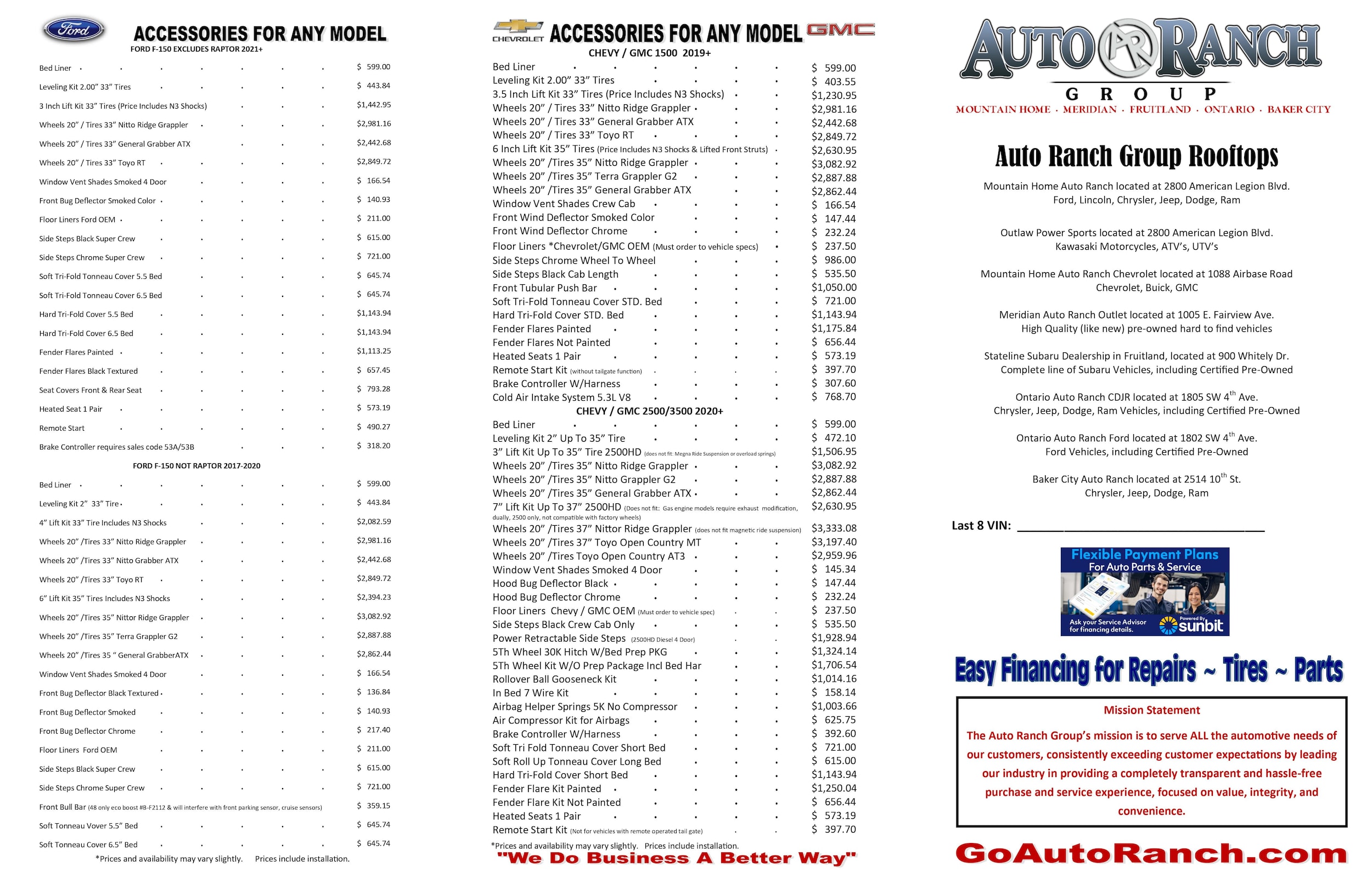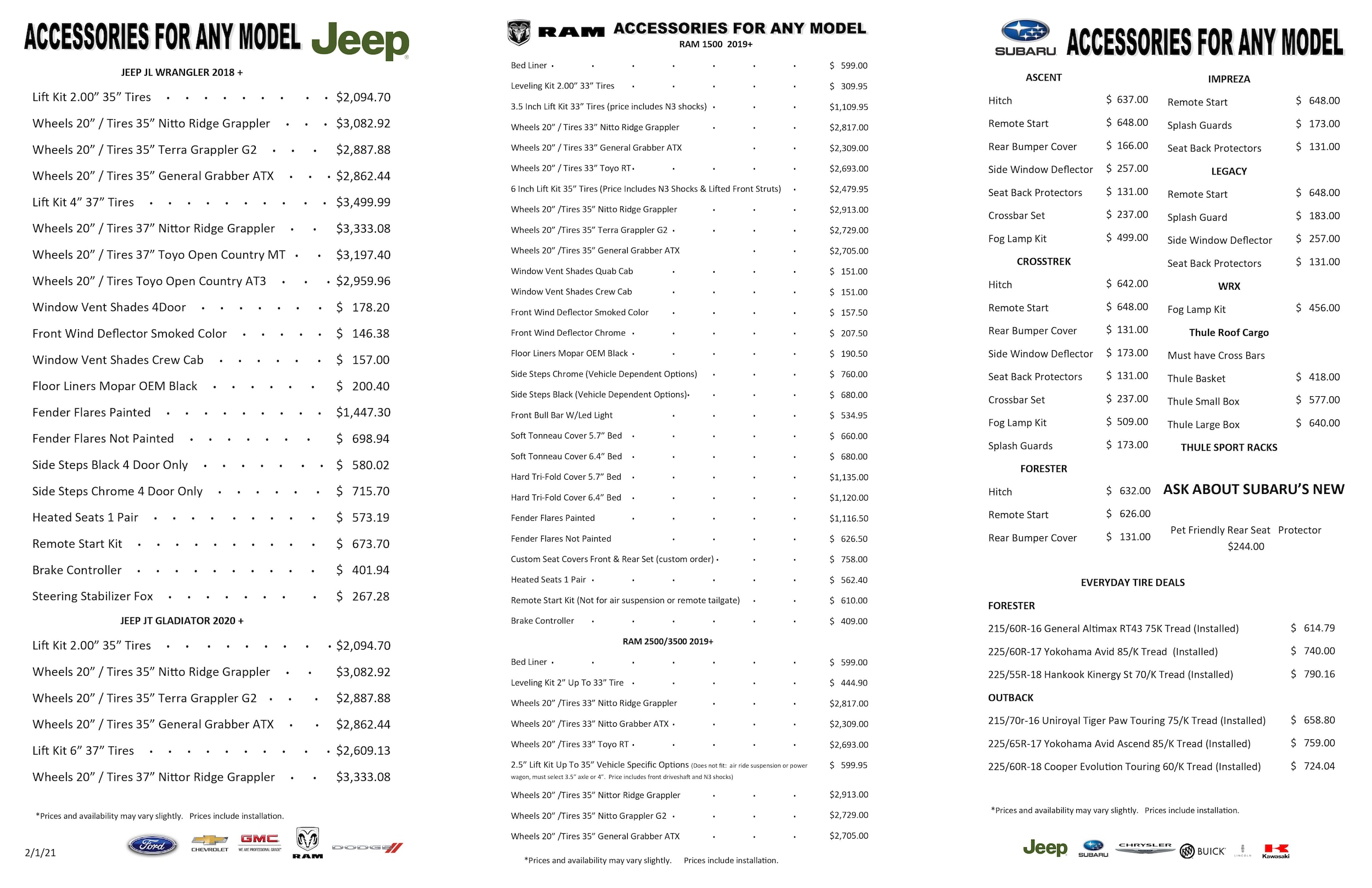 Parts Request
* Indicates a required field
Lifts and Leveling
A 
leveling kit can bring your truck back up to its proper height. A lift kit can protect low bumpers, the exhaust, and running boards from rocks, debris or rough roads. Lift kits come in handy when venturing off-road; keeping your vehicle body safe from the rough and rocky terrain with added ground clearance. Your vehicle will show off your personal style as well.

Light Kits
Light kits for any vehicle are the ideal way to signify your presence, light up the area around your car, and warn other drivers of issues on the road.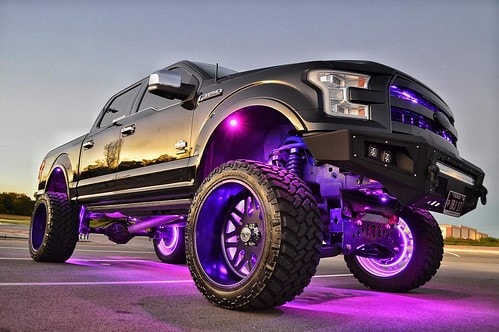 Custom Bumpers
A 
custom front bumper is much heavier and stronger than a stock bumper so it increases the protection for passengers and the vehicle itself. Custom bumpers can also increase ground clearance and wheel clearance. Lastly, custom bumpers add style to your truck or off road vehicle that is functional.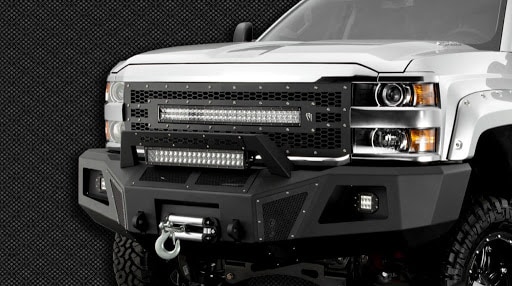 Spray-in Bedliners
As you can easily see, the amount of money you spend on a spray-in bedliner is well worth it, keeping in mind the excellent protection it offers your truck bed. Not to forget that these liners last long enough to let you enjoy value for your money.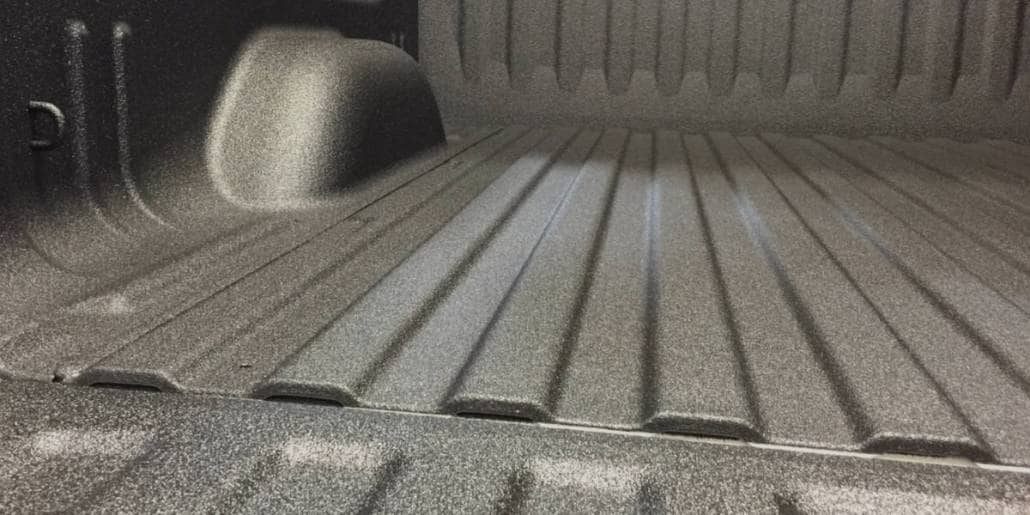 Fender Flares
Fender Flares help retain resale value by deflecting rocks and debris away from the vehicle's body. By installing Fender Flares you are protecting your investment as well as adhering to tire coverage laws. A Fender Flare also gives you the advantage of styling your vehicle for a unique limited edition look.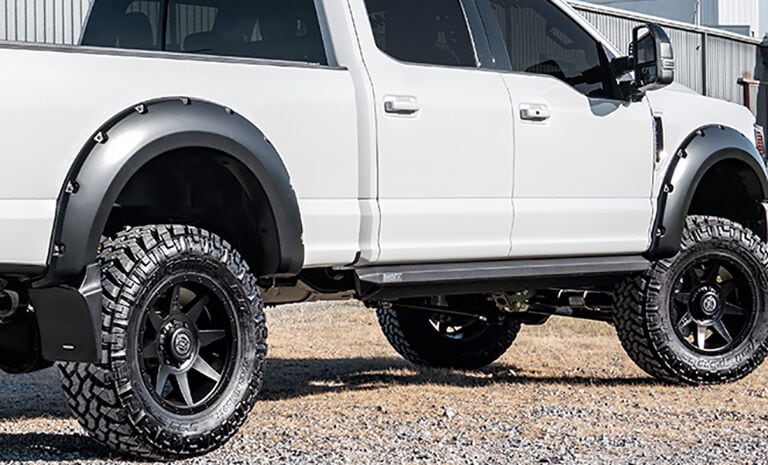 Hood Visors
Hood Visors keep rocks and other small debris from hitting the leading edge of the hood. Keeping your rig stylish and maintains the value of your vehicle.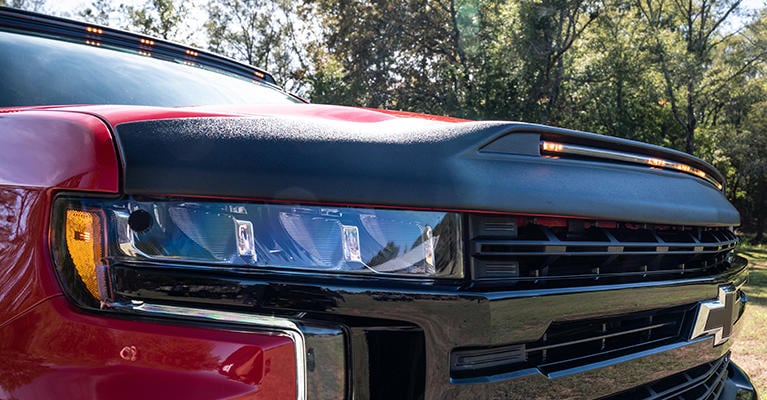 Vent Visors
Vent visors or rain guard, rain visor, window visor, or window deflector - protects you and the interior of your car, truck or SUV from wet weather, by deflecting rain, snow, sleet, wind and hail away from the windows of your vehicle, thus allowing you to keep your windows open even in inclement weather.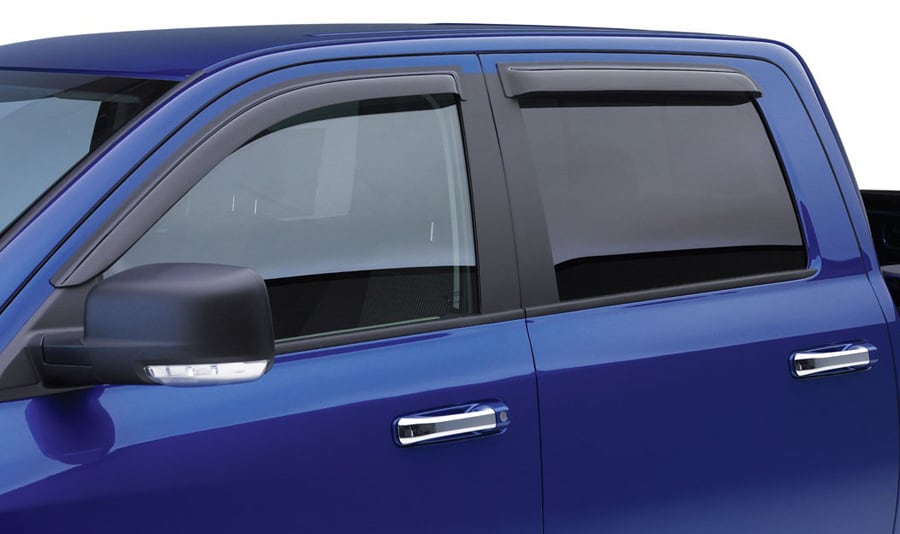 Custom Wheels and Tires
When you invest in the things you love, you invest in your happiness. Unique styles and personal touches can establish your personal brand and feed your individuality. Your rims and wheels are the sneakers of your car.  Customize and upgrade your style with affordable deals.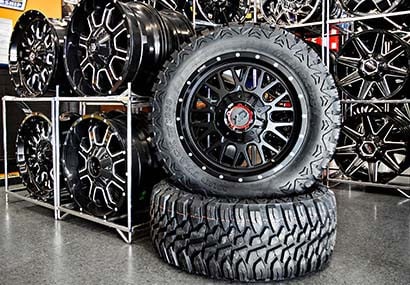 Engine and Performance
Engine enhancements for power or performance are all here and with a professional technician team waiting to deliver. We have many different solutions whether you are looking for off road help or on the road assistance we can help.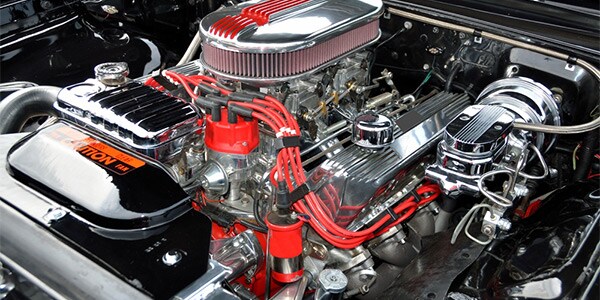 Parts and Accessories
Our custom auto shop only recommends parts and accessories that will truly enhance your vehicle. We have a tested team of technicians that are well trained and ready to assist you with whatever your needs are. Our custom parts and accessories pros will listen and serve your automotive needs. Visit us today.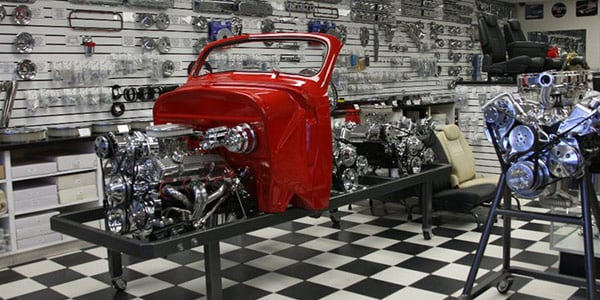 Mountain Home Auto Ranch

2800 American Legion Blvd.
Mountain Home, ID 83647


Mountain Home Auto Ranch Ford Lincoln

2800 American Legion Boulevard
Mountain Home, ID 83647


Mountain Home Chevy Buick GMC

1088 Airbase Road
Mountain Home, ID 83647


Mt Home Chrysler Jeep Dodge LLC

2800 American Legion Blvd
Mountain Home, ID 83647-3100

Visit us at: 2800 American Legion Blvd. Mountain Home, ID 83647