Ar wraps
Randy 
208-696-1180
2800 American Legion
Mountain Home Idaho 83647
Painting your vehicle is old news. Wrapping a vehicle is the wave of the future. 
What's your favorite color? We can wrap your vehicle with solid colors. 
The wrap will protect the paint, so when you are going to resell the vehicle. Just take off the wrap and it will look like a new paint job.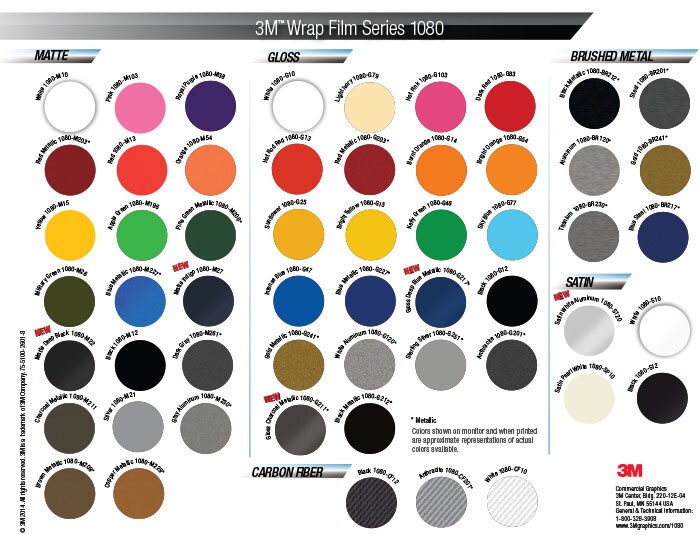 Will we need to have your vehicle for 2-3 days